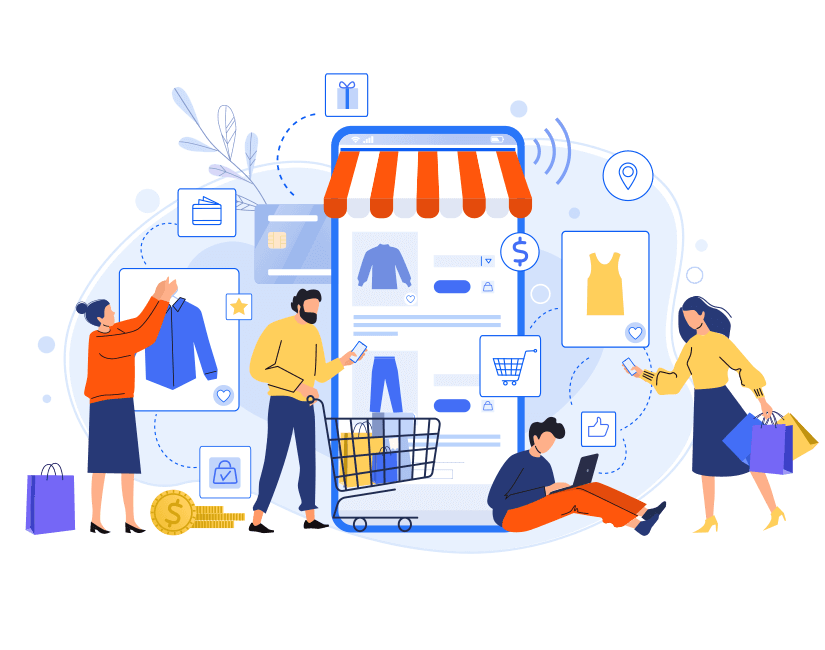 One Stop Solutions for
Advanced eCommerce Website Design
Every business needs to stay ahead of the curve in today's competitive world. It necessitates the development of customized, professional, and enterprise-grade eCommerce mobile apps and websites. Balanita combines its eCommerce development expertise with advanced and cutting-edge technologies to expose the critical requirements of clients across industries around the world.
Balanita, a leading eCommerce development company, provides the best eCommerce website design services, including technical consultations and development plans tailored to their specific requirements.